Kamila Pavlištová, real estate broker
I understand you and real estate
Do you want to sell, rent or buy BUT you don't have the time, don't know how, or just don't feel like it? That's why I'm here.
I sell dreams, I present reality.
I'm here so you don't have to worry about anything. I will arrange everything according to your wishes, you can rely on me 100% and for my services, I will put my hand in the fire.
And you can enjoy the comfort of my services – just sit back and relax and let me take care of your requests.
So…
sit back and let's do this!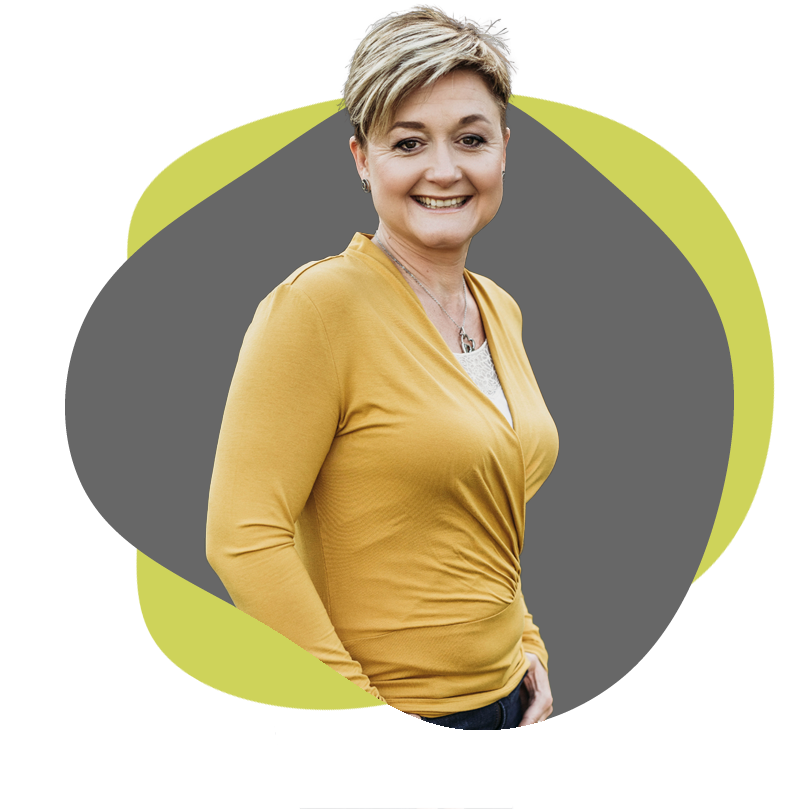 I HAVE A VERIFED SYSTEM OF HOW I WORK YEARS
Ing. Vendula Kozelková
My right hand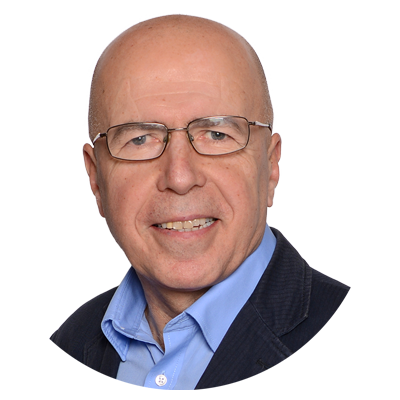 Ing. Rudolf Kostka
Financial services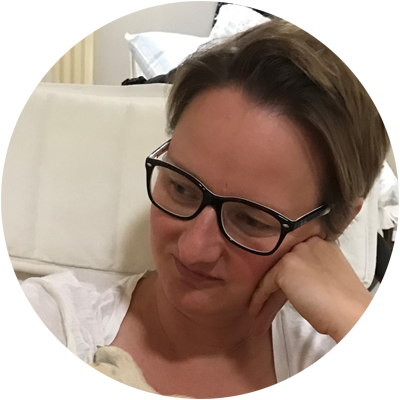 Tereza Stiebitzová
Interior designer
Take look at the newest properties
All listings are in Chech.
If you need details in English, please, fill out the form below each listing.
Thank you.